Before You Install
If you are not skilled for the installation, call an electrician.
For safety, make sure that the power is shut off from the main breakers.
Note that the switch module is compatible with Anchor Roma® and other modular switch plates. Please check the compatibility before the installation.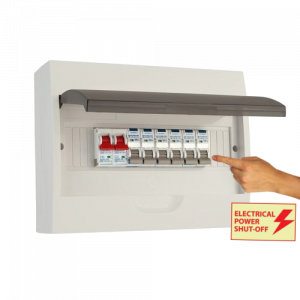 A switch module requires double switch spacing to be installed.
Open the switch panel.
If retrofitting to an existing switch plate, disconnect and mark wiring of the conventional switch modules that you want to replace with the smart switch module.
Mount the switch module on the mounting plate like any other conventional modular switch by securing clips.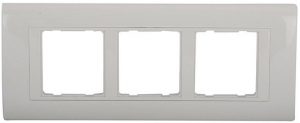 Wiring and Connections
Connect module supply to 220C-240V AC (live and neutral wires).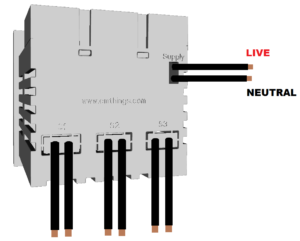 Now connect switch wiring to S1, S2, or S3 as available and needed. The connection is same as any other conventional modular switch wiring. It is important to ensure that the switch load does not exceed the power rating of the switch module.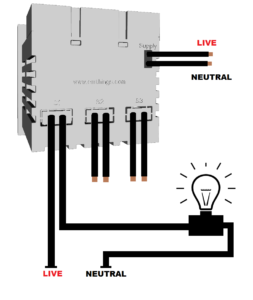 Installing an Expansion module

Expansion module is an add-on module and you require a main module (Standard, Lighting, or Power) to operate.  
A main module can have up to 2 add-on Expansion modules (i.e. up to 6 add on switch points).
No power supply connection is required for the Expansion module. 
Be sure that the flat grey cable is connected between the Expansion module and a main module expansion ports.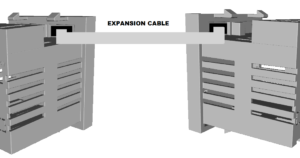 Close the switch panel when done. Turn on the power from the main breakers.
On successful installation, the status indicator will blink every second and switches will be operational by touch control. 
Now you will need to configure and setup the switch system from the EMTHINGS App 
          Configuration and Setup from the App