SCHEDULE ALL "THINGS"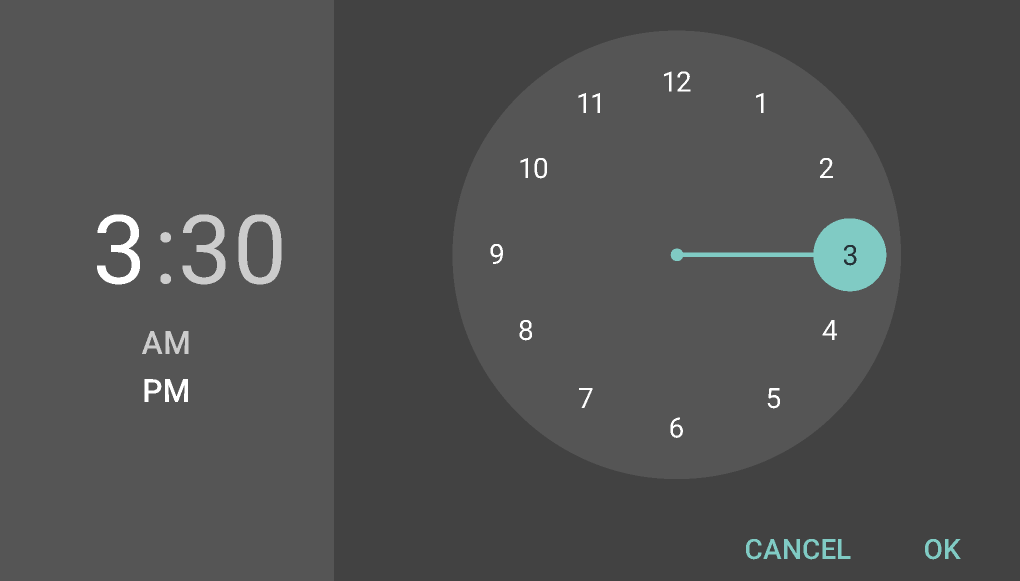 Schedule "Things" as per your lifestyle. Let your AC start working before you reach home. Use it as a theft deterrent by turning on/off home lights periodically while away. Possibilities are unlimited. 
CONTROL WITH MOTION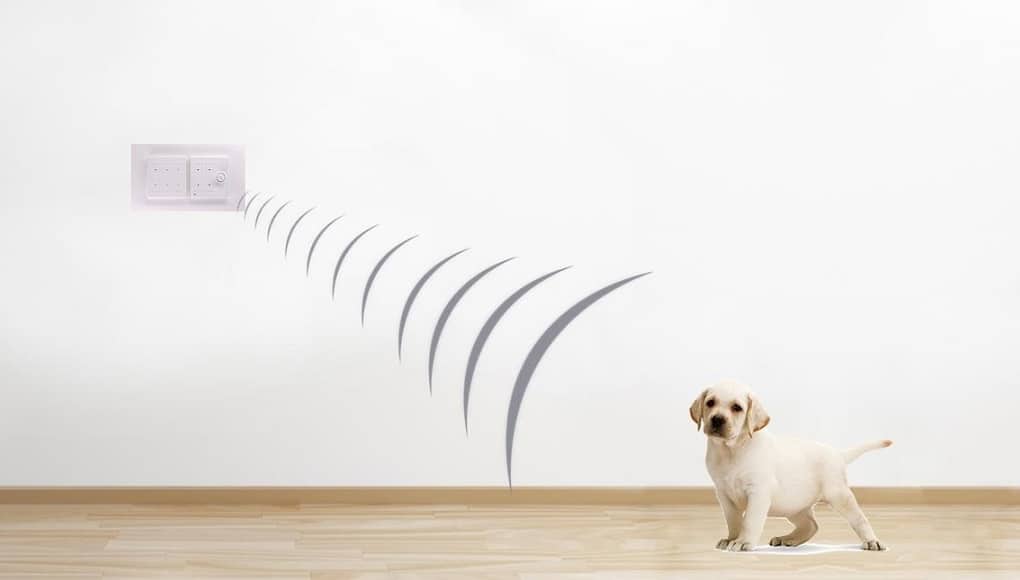 Never walk in a dark room or waste energy in an unoccupied room by using smart motion sensing. Keep an eye on any activity in the room with motion alerts.
DIMMING AND FADING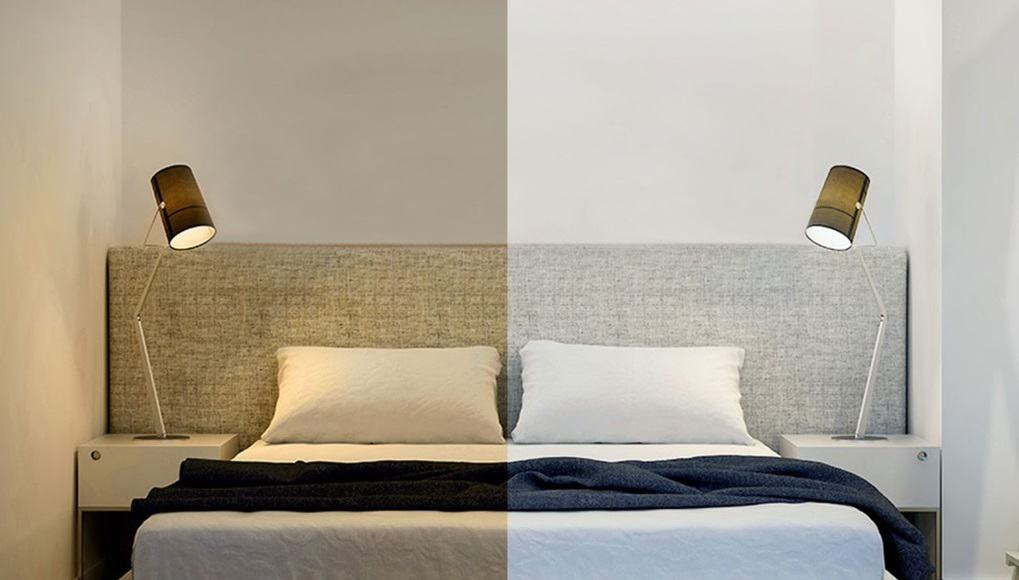 Use dimmers for lights and fans to set comfortable levels as per your liking. Enjoy fading or transition effects  to make lights turn on/off with a style.  (Lighting Module only)
ALERTS & NOTIFICATIONS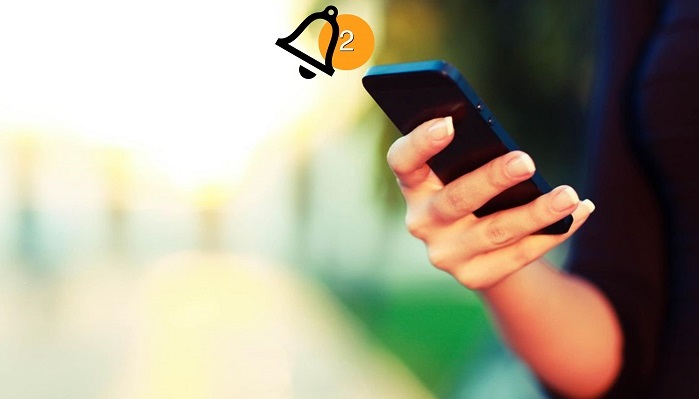 Activity alerts on your phone to know when something gets turned on or off.  Get notifications on any activity in the room for added security. 
PARENTAL SWITCH LOCK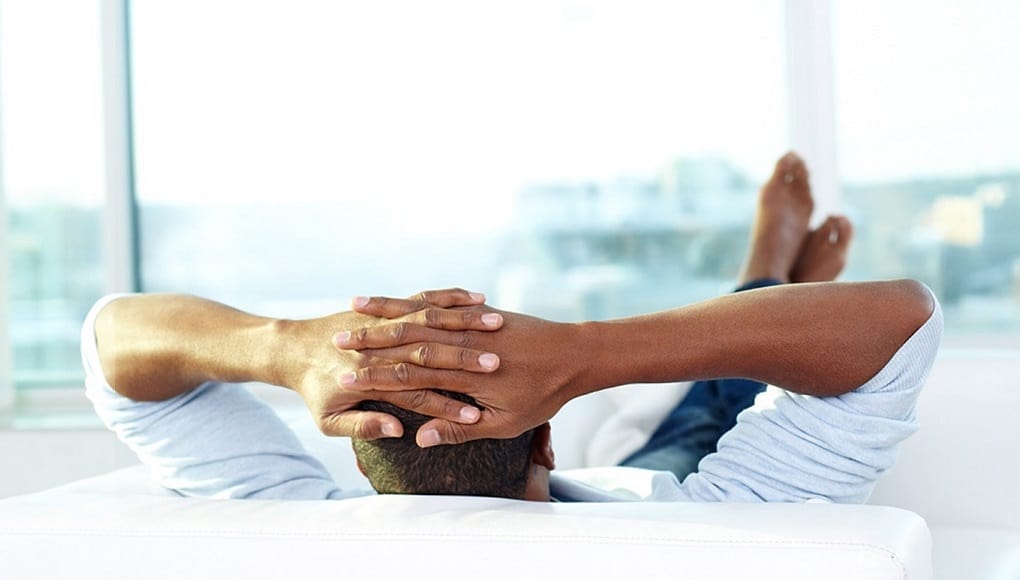 Enjoy peace of mind with parental lock function to prevent unwanted usage of an electrical appliance like TV or AC while you are away.
TEMPERATURE SENSING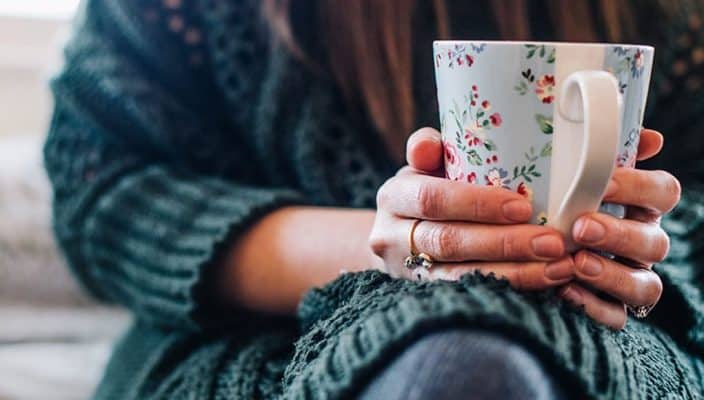 Keep your surroundings comfortable while saving energy by managing fan, cooler, AC, or room heater operations with room temperate changes.