Modular Retrofit Design For Easy Installation With Existing Wiring. No Hubs Needed.
Smarter Switch System With The Best Features For Your Convenience And Savings.
Dimming And Fading
Set the moods of any room with smart dimmer. Precise dimming operation for lights and fan. Now you can also turn on and off your lights with stylish transitioning effect like in a theater.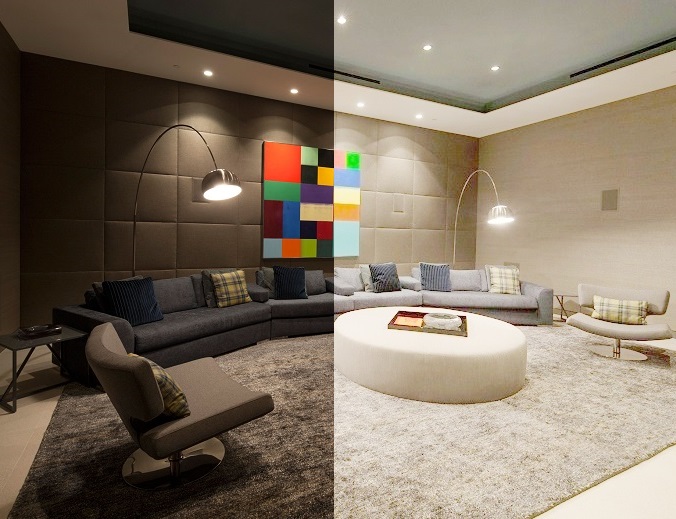 Motion Sensing
Integrated motion sensing can detect a room activity and turn the lights on  automatically. It also makes it easy to turn them off  with no activity in the room.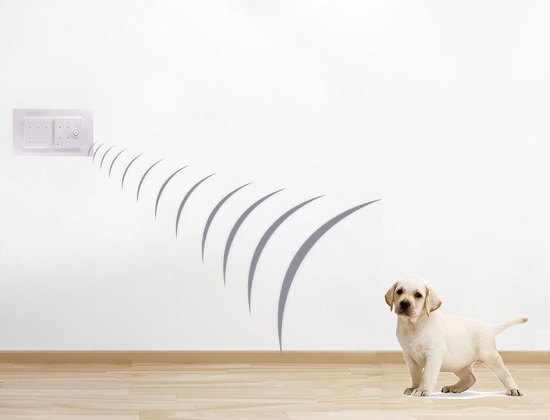 Timers And Scheduling 
Set your room AC to get started before you reach home or turns off your balcony lights early in the morning at sun rise. Possibilities are unlimited. Let the THINGS work as per your schedule.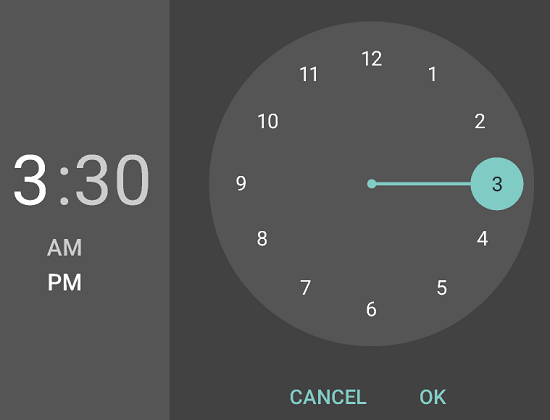 Theft Deterrent 
You can also use it as a theft deterrent by turning on and off home lights periodically while away. Even better, you could remotely turn on a light for few minutes to make it look like that someone is at home.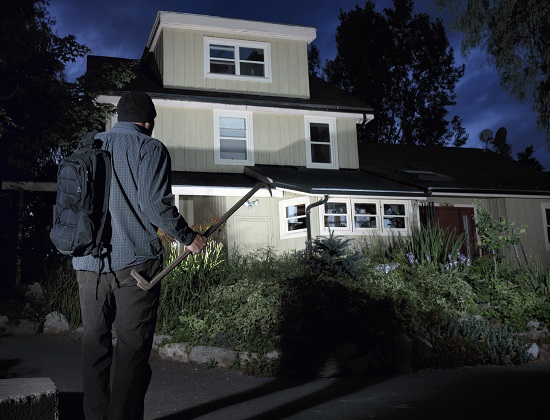 Temperature Sensing
The built-in temperature sensor acts like a thermostat and can control AC, coolers, or heaters to keep room temperature at a desired level. Enjoy comforts of life while saving on energy.
Locking 
Lock your room AC or an electrical outlet while you are away. This can help avoid misuse by household help or other visitors.  Peace of mind was never that easy before.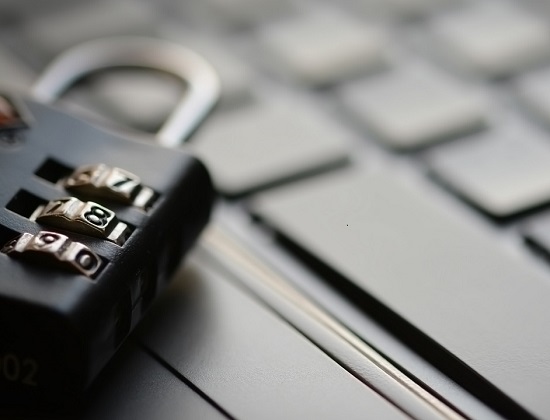 Monitoring And Savings
Monthly and daily electricity usage monitoring to understand usage trends and make better decisions to save energy. Save money and help keep the environment green. More on energy savings...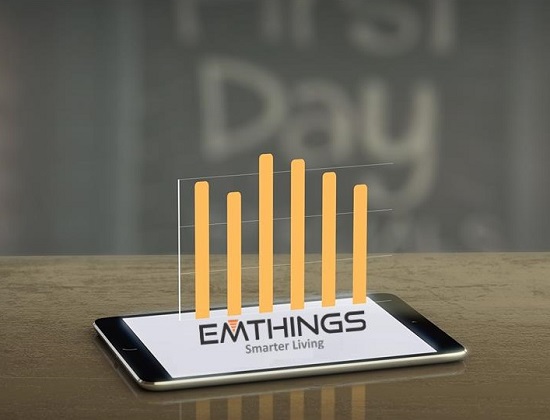 Alerts And Notifications
Get notified on your smartphone with any switch activity. You can also get notifications on any motion activity in a room. These notification alerts are helpful to keep an eye around your house.